BUILDING ON EXPERIENCE SINCE 1981
RJ Miller Construction has the experience, knowledge, and skill to develop and build your unique vision. Our dedication and attention to customer service comes from our company's guiding force: owner Bob Miller.
Bob began his construction career at the age of 18, doing carpentry work for a prominent home builder in his hometown of Grand Forks, North Dakota. In 1981 he started RJ Miller Construction in Fresno, California. His expert skill and passion for quality quickly established RJ Miller Construction as one of the premiere builders in Central California.
Bob surrounds himself with others who share his passion for building and respect for customer service. With experience in every aspect of the building process, our construction management team will get your project off the ground and completed just the way you envision it—on time and on budget.
Find out how we can help you on your next project.
Call (559) 233-1600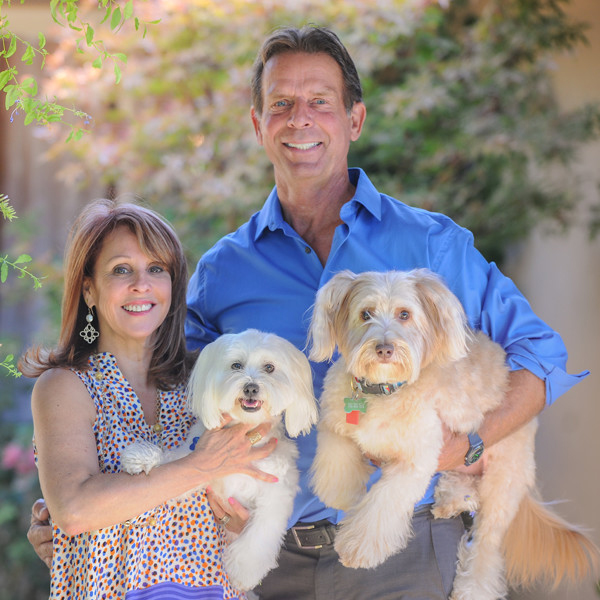 Testimonials
"RJ Miller Construction was always on top of things. They always listened to my concerns, and were clear throughout the whole process. I'd work with them again in a heartbeat."
– JERRY LEE, CMAC
"Thank you very much for fitting the job into your busy schedule. I am very pleased with the repairs that were made."
– LUCY ZENDEJAS
"It was a pleasure working with RJ Miller Construction. They're a dedicated team who went above and beyond to meet the project requirements and needs of Hinds Hospice."
– EDWIN S. DARDEN, DARDEN ARCHITECTS
"Working with the RJ Miller team was the best part of the project. Their dedication, years of experience and attention to detail helped us through the many challenges we faced and enabled us to make our dream come true."
– TERRY STORY, CO-OWNER OF FAB NIGHT CLUB
We're proud to

WORK WITH THESE GREAT ORGANIZATIONS
Brighton Crest residences
Clovis Unified School District
Donahue Schriber Realty Group LP
Federal Housing Authority
Johnny Quik – Food Stores
Our Lady of Perpetual Help

Perez, Williams, Medina and Rodriguez Law Offices
Woodward Lakes residences